OUR RECOMMENDED Johnson & Johnson PRODUCTS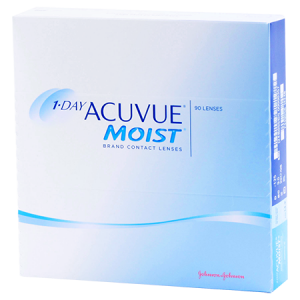 1-DAY ACUVUE® MOIST
1-Day ACUVUE® MOIST provides enhanced hydration by helping to keep moisture in and irritation out. LACREON® Technology with an embedded wetting agent creates a long-lasting cushion of moisture. KEY FEATURES A daily disposable contact lens that keeps moisture in and irritation out. Available with correction for near and farsighted prescriptions. Daily disposable contacts availabl ...
OUR

Johnson & Johnson PRODUCTS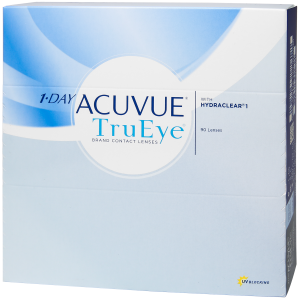 1-DAY ACUVUE® TruEye®
Product Overview 1-Day ACUVUE® TruEye® Contact Lenses help keep eyes in their natural state all day and over time. 1-Day ACUVUE® TruEye® helps protect the covered portions of the eye by blocking on average 96.1% UV-A and 99.9%† UV-B radiation from the sun. HYDRACLEAR® Technology features embedded PVP that mimics the mucin on both the cornea and eyelid helping minimize l ...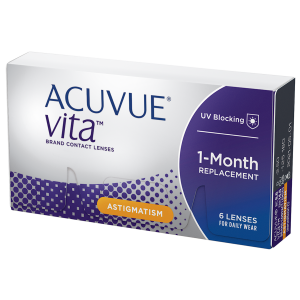 ACUVUE VITA® for Astigmatism
Product Overview ACUVUE® VITA® for ASTIGMATISM with HydraMax™ Technology is a monthly toric lens for patients who want a full month of comfortable wear from their lenses. It is a non-coated silicone hydrogel formulation balanced to help maximize and maintain hydration throughout the lens. It also features BLINK STABILIZED® Design which functions with the natural eyelid movements ...